Our Approach Separates Us From Our Competitors
SCMG makes an unprecedented effort to identify and recruit the very best person for every job. From our executive team to our seasonal lifeguards, we hand pick every individual one by one. In a service business, we know that without the best people, we cannot be the best company.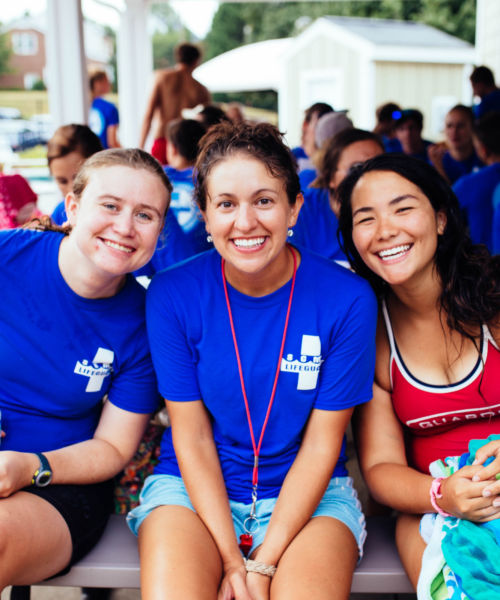 Management
SCMG manages over 300 Swim Clubs, employs over 45 full-time employees, and nearly 2,000 seasonal employees.
Loyalty
We consider the size of our company an asset. Our goal is to be large enough to undertake the management of the largest of Swim Clubs, yet small enough to maintain the loyalty, the intimacy, and the responsiveness that we all treasure, and that has contributed greatly to our success.
Discover how swim club management group continuously adds value to its team's lives